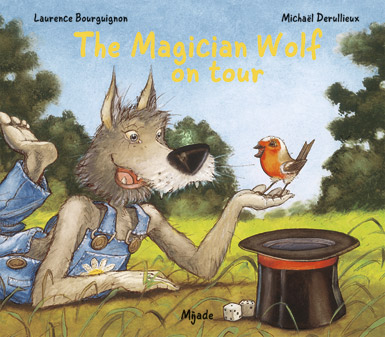 ---
Big Wolf's gone on tour in the forest for his new magic show' leaving his friends the rabbits alone at home. What a stroke of luck for Big Wolf's cousins who rush to his house to eat all the little rabbits. Big Wolf will have to use all his magic craft to save his friends.
Picture book' 26'5 x 23 cm' 32 PP.
---
17,95
Rights sold in French' Chinese simplified' Korean' Russian.

---