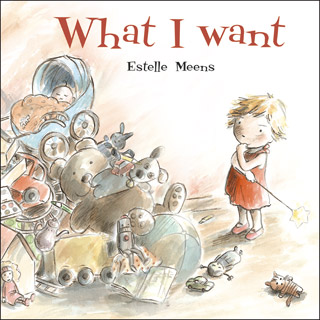 ---
Lily found a magic wand' a real one' the kind that make wishes come true. Great ! She runs to show it to Oscar ! What Lily doesn't yet know however' is that sometimes magic wands don't always bring happiness' and that they can create havoc even between the best of friends. Alone in her room with her toys' Lily would give all she has to be friends with Oscar once more. Magic won't help her in this case : she'll have to make the first step…
Picture book' 22 x 22 cm' 32 PP.
---
Rights sold in French' Danish' Dutch' German' Korean.

---