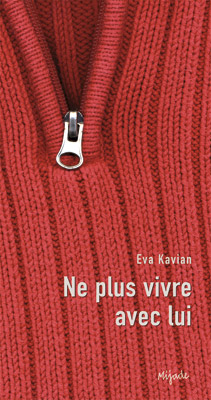 ---
Sylvia is seventeen years old. She's fed up with having to live one week with her mom and the other with her dad' she doesn't want to live with him anymore' he's never there' she calls him up. And he dies. He says OK and he dies. A father who is always absent and a dead father is not the same thing. To live without him seemed so easy. A touching novel with authenticity' solemnity and love. Age: 15 and up
Novel' 11 x 21 cm' 192 PP.
---
9,95
Rights sold in French' Hungarian.

---