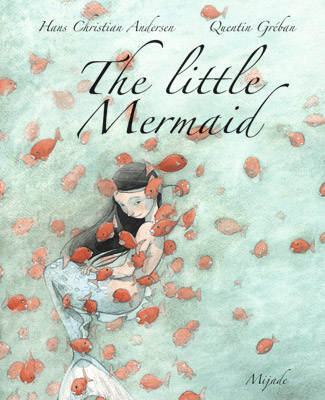 ---
The beautiful and fascinating story of a young mermaid willing to sacrifice her life in the sea and her identity as a mermaid to gain a human soul and the love of a human prince.
Picture book' 22'5 X 27'5 cm' 32 PP.
---
Rights sold in French' Danish' Dutch' German' Greek' Portuguese (Brazil)' Slovenian.

---