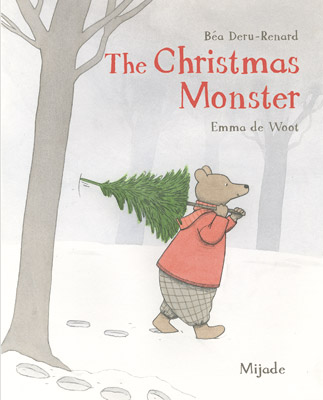 ---
In the snowy clearing' everyone is getting ready for Christmas… everyone except Fox. He decides to set off in search of a better feast. In the middle of the forest' he discovers a strange animal. A stranger in our forest! Fox captures him. And that is how everyone meets Tombo' a young elephant who has fled famine in Africa. A storyteller…
A Christmas story that speaks of tolerance and sharing. With splendid illustrations.
Picture book' 21'5 x 25'8 cm' 32 PP.
---
Rights sold in French' Chinese simplified.

---