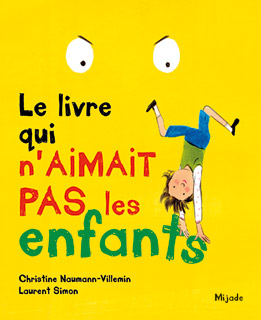 ---
I don't like children! They are dirty' they are not careful with books. That's what I thought until the day I realized I have become the best friend of a boy who took me everywhere he went.
A great story about a book in a bad mood and a little boy.
Picture book' 22'5 x 27'5 cm' 32 PP.
---
---