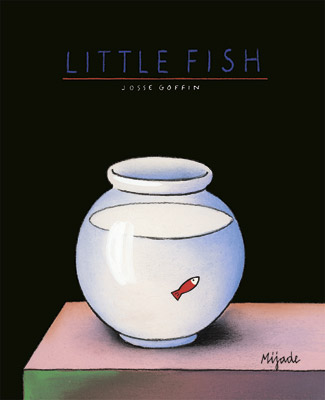 ---
One day' a little gold fish jumped out of his bowl and fell right into the open mouth of a whale. Bad luck would you say' unless you discover page after page a whole amazing and marvellous world living inside of that whale. Ready for the trip? A book without any words.
Picture book' 22'5 x 27'5 cm' 48 PP.
---
Rights sold in French' Chinese complex' Japanese' Korean.

---