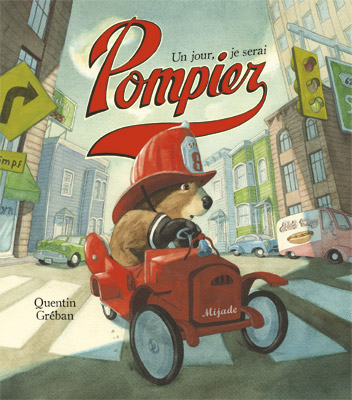 ---
No doubt about it! When Oscar grows up' he wants to be a firefighter.
A tender and comical picture book about a little firefighter who goes from one catastrophe to another with courage and humor.



---
18,95
Rights sold in French' Chinese simplified' Danish' Dutch' German' Italian' Luxembourgish' Polish' Romanian' Russian' Serbian' Turkish' Ukrainian.

---