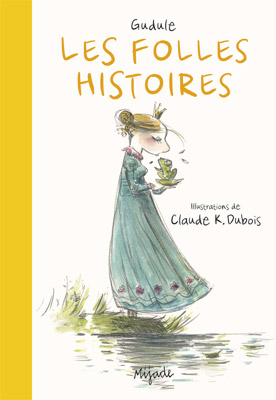 ---
Thirteen crazy and funny tales'
brimming with mischief and humor…
Tales of King Bellow'
of capricious princesses'
of fearless warriors and washer–pirates'
a knight with a toothache'
and a fairy… seen on TV.
The kinds of stories we never tire of reading.
For young and old alike.

---
Rights sold in French' Russian.

---