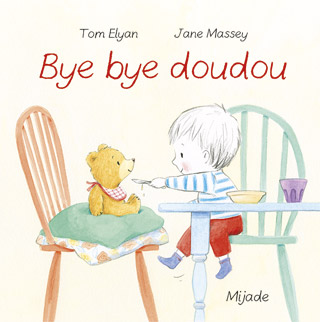 ---
My dad is extra large. Everything he buys is extra large. He even bought me an extra large lovey. This morning' something incredible happened. When I got up' I noticed that my lovey had become smaller.

This picture book addresses a child's progressive detachment from a lovey' his or her first companion. A way of playing down an often delicate situation.


---
D/2019/3712/09
Rights sold in French' Chinese complex' Danish' Korean' Romanian' Russian.

---