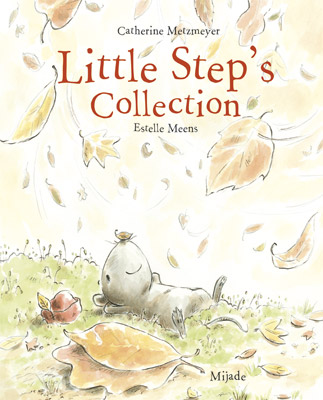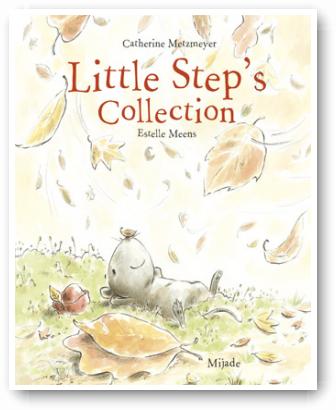 ---
Little Step' the field mouse' has a leaf collection. He jumps' climbs' he runs to catch the beautiful golden leaves when suddenly… he falls. That's how he discovers that he has lots of friends. A collection is nice but having a lot of friends with whom to share it' that's even better!
Themes: Collection/ Friendship/ Solitude
Picture book' 21'5 x 25'8 cm' 32 PP.
---
---