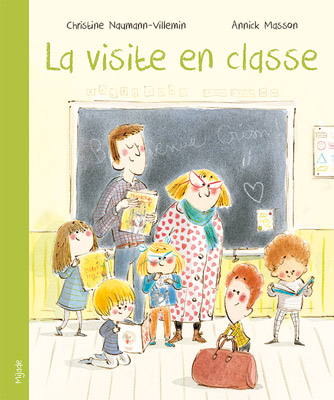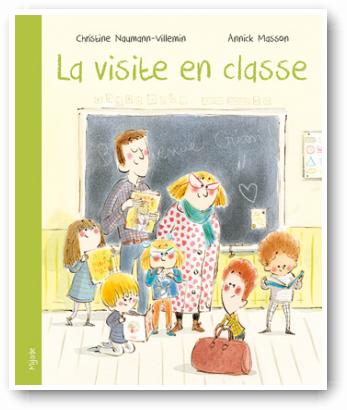 ---
For several weeks' the students have read and re–read the books of a famous woman author. At last' the teacher announces she is coming to visit the classroom. Oh no! The author has the stomach flu' and in her place' has sent her cousin' Fartine. The children are disappointed that it's not Crissi Lomanimin (read Christine Naumann–Villemin). Instead' it's an ugly' old lady who tells them about her profession' butcher of children. When she explains that she supplies children to monsters' they become more and more worried. Unless of course' it's all a funny story invented by someone whose job is to have a vivid imagination!
A book full of smart humour…
– helping children understand what an author is
– teaching children to use critical thinking
– pointing out the difference between fiction and non–fiction
– providing a delightful moment of reading that wonderfully outlines situations often encountered in classrooms.

---
---