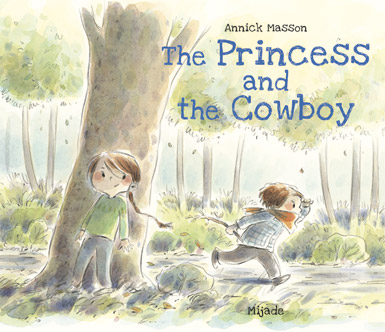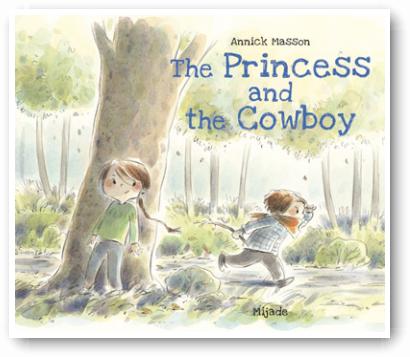 The Princess and the Cowboy
---
Who has not dreamed of being a princess riding through the fields astride a white horse? With a bit of imagination and some do–it–yourself' dreams can come true… and a princess might even meet a cowboy in the forest.
A magnificent book for getting back to joyful discovery in nature.
Themes: Cowboy / Princess / Horse / Nature / Creativity / Do–It–Yourself

Picture book' 26'5 x 23 cm' 32 PP.
---
---