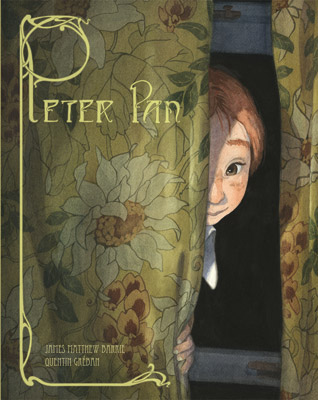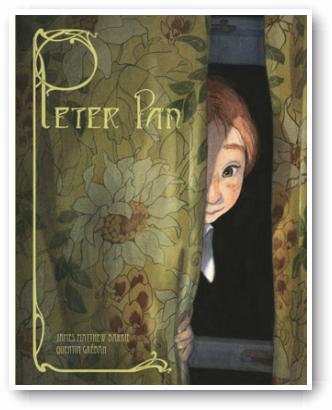 ---
One day' Peter Pan bursts into the quiet life of Wendy and her two brothers. They never thought that one day they could fly' and yet they follow Peter Pan' the little boy who refused to grow up' and Tinker Bell' to the island of Neverland…
Wendy will have to defend herself against Tinker Bell's jealousy and watch over the little family of the Lost Boys fallen from their cribs long ago' of whom she has become the mother. They will have extraordinary adventures and get mixed up with the Indians and their princess Tiger Lily' but especially with the Pirates and their leader' the famous Captain Hook' who has never forgiven Peter for cutting off his hand and serving him up to the Crocodile who pursues him without respite…

Picture book' 27 x 34 cm' 96 PP.
---
---