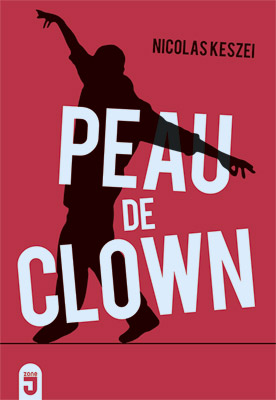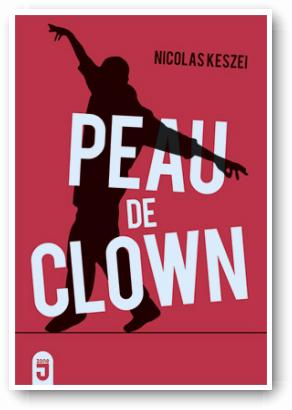 ---
"He has blond hair' and I have brown curls. He has the Viking Aryan look; I am simply the one who is not good at anything. He is Rémi' a Belgian' I am Kamel' an Algerian. He is him' and I am me." […]
Kamel' a 16 years old Algerian' commits small robberies from cars with his friend Rémi. One day' the 8th of August 1995' at 23:26 exactly' their life becomes a nightmare. While they break the glass of a car to rob a few CDs' Rémi is killed by the owner. A moment later' Kamel finds himself face to face with his best friend's killer. It is his turn to pull the trigger' and at the same time to pull the trigger on his own life: he has to run away and live haunted by the memory of his dead friend and the act he committed. Kamel finds refuge with circus people. Age: 15 and up
Novel' 11 x 21 cm' 120 PP.
---
---