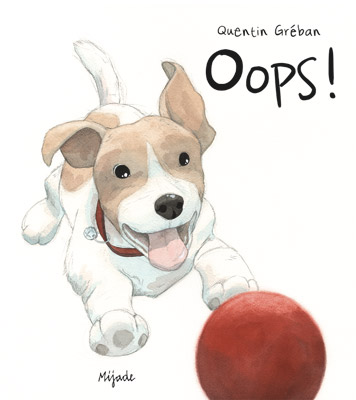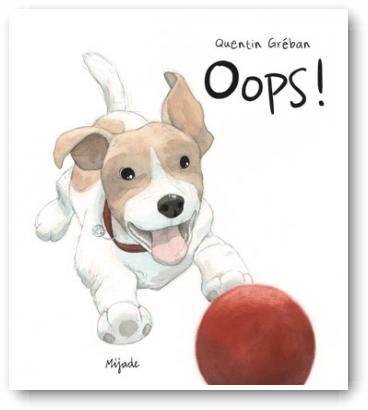 ---
A little girl walks her dog' crosses paths with the ice cream man' finds a ball and' feeling playful' throws it. The dog runs to fetch' but… oops! Events follow one upon the other as the leash loops itself around the pram which causes the mailman to fall off his bike… and on it goes from catastrophe to catastrophe. Now' THAT'S a catastrophe!
Capture the fun and invent stories in this picture book without words and full of humor.
Picture book' 24'3 x 27'5 cm' 32 PP.
---
Collection: Albums
Thèmes: Humour
Prix: 11,50 €
Date of publication: mars 2013
ISBN: 978-2-87142-795-7
Une création des éditions Mijade
Rights available

---