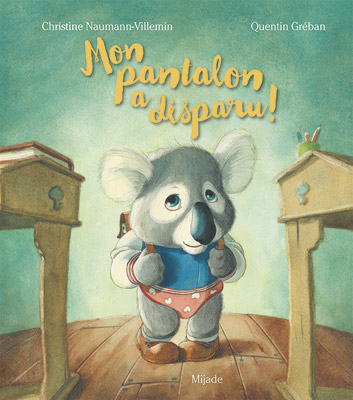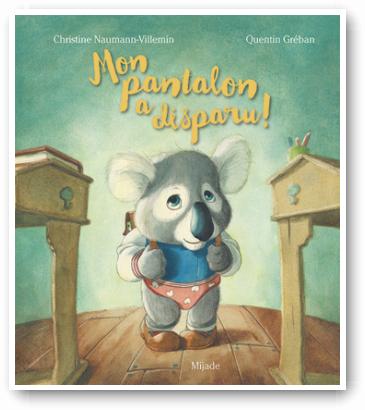 My Pants Have Disappeared!
---
Chaos in the swimming pool changing booth! ! Nikoala has found his socks and even his tiny underpants covered in hearts' but not his trousers! They've disappeared! Evaporated! Still' he must leave the booth… without his trousers! All the while' he must ensure that no one at school discovers his terrible secret. But if Pandanna the little panda girl is in danger' perhaps he will be forced to re–arrange his priorities.

– A picture book that illustrates the secret fear that both children and adults have to go out half–dressed.
– A story that creates a dialogue about the importance and influence of how others see us and how that vision can create uneasiness.
– A fanciful and humourous adventure where love ends up having the last word.




---
---