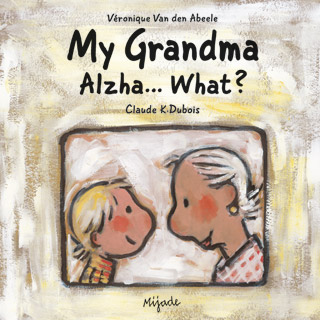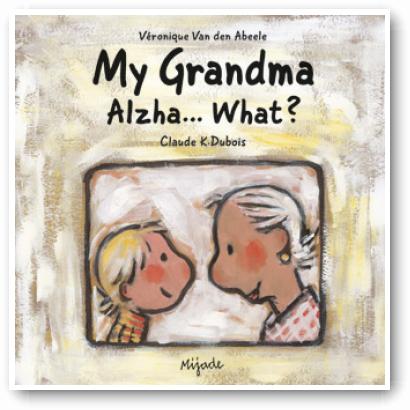 My Grandma Alzha... What ?
---
Mary adores going on holiday at her grandmother's. She goes out with her for a walk' she teaches her how to bake chocolate cakes' she tells her about her youth. In the evening' it's the rite of going to bed and the big clicking kiss! Then one day Grandmother doesn't recognize Mary any more. She starts forgetting things faster than expected. She must leave home and go to a rest home. But she hasn't forgotten everything…
Picture book' 22 X 22 cm' 32 PP.
---
---