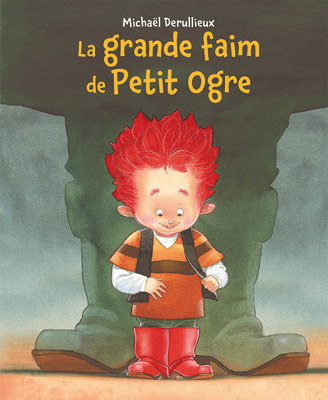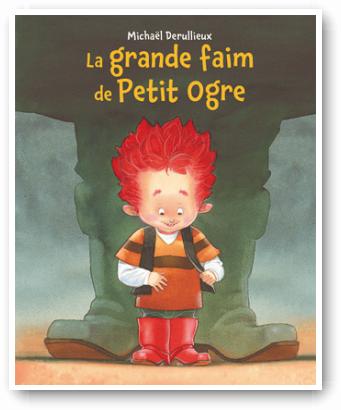 I'd Like to Eat a Little Something!
---
In the Land of Ogres' little children have not been on the menu for a long while' and Mama Ogre does her shopping at the market. Papa Ogre would love to mow his lawn but Little Ogre won't stop interrupting him' saying «I'd like to eat a little something.» So Papa Ogre keeps on cooking... pastry chocolate breads' pancakes' roasted chicken' fruit salad. Little Ogre never gets his fill!
When Mama Ogre returns from her shopping' she finds the house topsy–turvy' and Papa Ogre exhausted. They decide to teach LIttle Ogre a lesson… by the way' isn't it their turn to eat a little something? Little Ogre understands the message right away... and he is well advised to clean things up quickly and mow the lawn.

Theme: Ogre' gluttony' humor


Picture book' 22'5 x 27'5 cm' 32 PP.
---
---