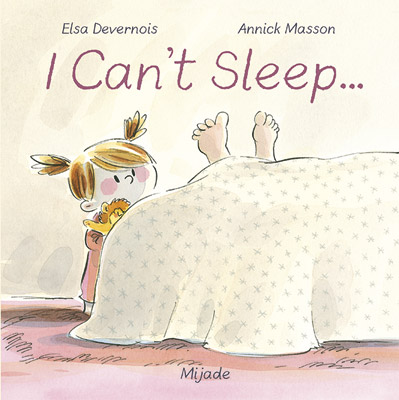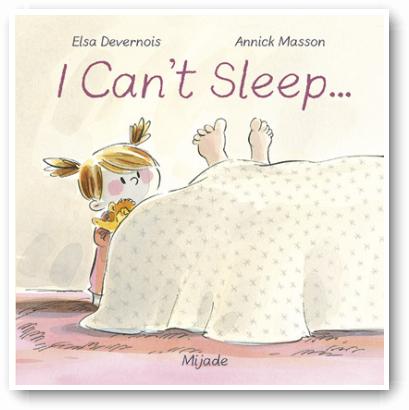 ---
One night' Elliot has a nightmare and can't go back to sleep. He tiptoes to his sister's room and plops himself down on her bed. Wasn't that clever! Now' Emily is wide awake. She heads to her mum and dad's bedroom.
The next morning' something seems strange. Dad seems to be the one who didn't get any sleep!
A book that takes a humorous and tender look at the sometimes agitated nights of families.

Picture book' 22 x 22 cm' 32 PP.
---
---