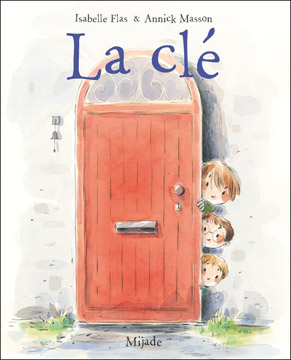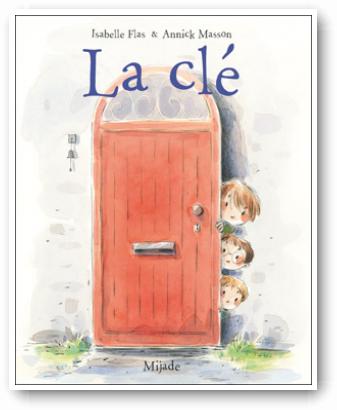 ---
Once upon a time there was a mother who had to run an errand. She instructed her three children to open the door to no one! When she comes back' she realizes she has unluckily forgotten her key. Neither the youngest' nor the middle' nor the oldest child agrees to open the door! There is no use as Mother shows her hand through the mail slot' bangs on the door' and using her sweetest voice' pleads while the children' bursting with laughter under the stairs' play a clever trick on her!
The famous tale of The Wolf and the Seven Little Kids' retold with humor.
Picture book' 21'5 x 25'8 cm' 32 PP.
---
---