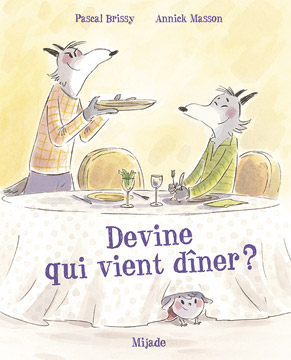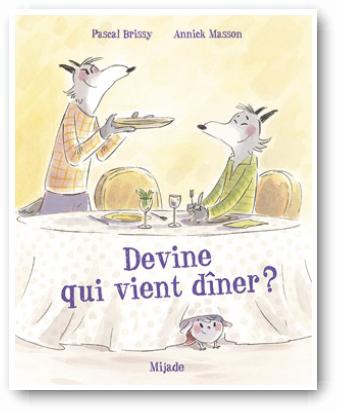 Guess Who's Coming to Dinner !
---
While wolf buddies Raymond and Marcel complain about having nothing left to eat' a sheep in petticoats rings the doorbell! What a godsend: the two buddies salivate at the thought of the delicious stew who invites herself to their table. If only this surprise guest were not so adorable and sweet… she's impossible to munch. Irresistible though she may be' she just can't be their lunch!

Themes: Wolves' Humor' Love of Good Food

Picture book' 21'5 x 25'8 cm' 32 PP.
---
---