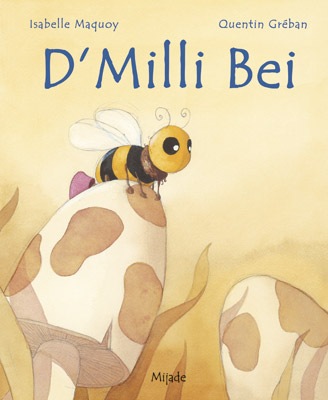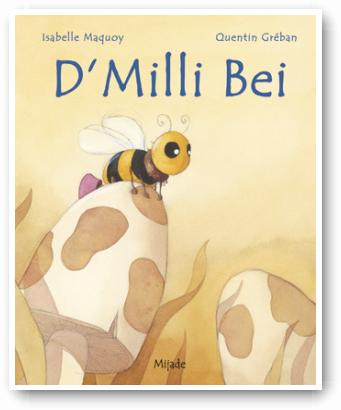 ---
Millie the little bee lives in a humming beehive. She would love to go out to see the sky' the sun' the trees' the flowers' and all the wonderful things that her sisters tell her about… but her mother the queen won't allow it! Millie is too young. One day' when the beehive is in danger' Millie finally gets the chance to discover the world' its dangers' and especially some flowers as big as suns.

The world of beehives and the adventures of a little bee growing up.

Themes: Insects /Growing Up/ Autonomy / Adventure

Picture book' 22'5 x 27'5 cm' 32 PP.
---
---