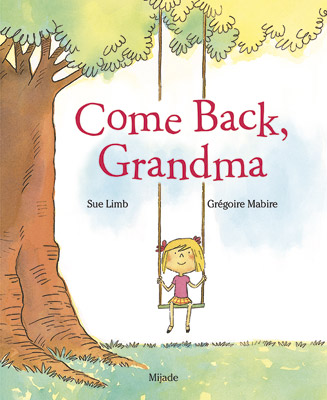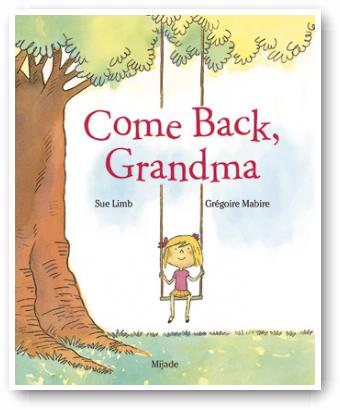 ---
Bessie's parents are often very busy' but fortunately… there's Grandma. Grandma always has time for Bessie. Grandma knows every card trick' plays football' and loves the game of hide–and–seek. But one day… Grandma dies. Bessie grows up. When she in turn becomes a mother' she sees some of Grandma in her baby. Most importantly' she rediscovers the joy she shared with her grandmother as she plays with her own child. It's almost as though Grandma had come back to her.
• A magnificent picture book about the attachment we share with grandparents' and on the transmission of roles.
• A fabulous classic re–edited with lively illustrations from Grégoire Mabire. A far cry from the usual register of humour' it brings to life a little girl and her altogether endearing grandmother.
Picture book' 22'5 x 27'5 cm' 32 PP.
---
---