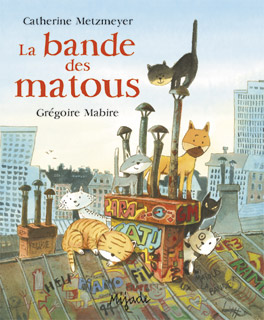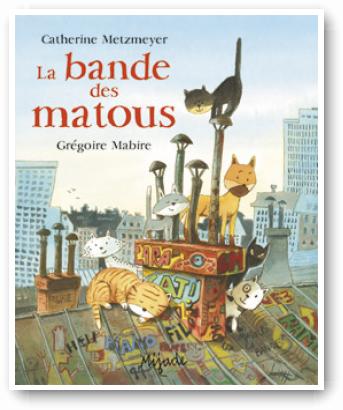 ---
A little kitty would like to be a part of the street cat gang. But they tell him that he is still «too small' too itsy bitsy». Small yes' but clever enough to secretly follow on their heels and… come to their aide.
An incredible funny story' that goes to prove' once again' that we sometimes need someone smaller than us.
Picture book' 24'3 x 27'5 cm' 32 PP.
---
Collection: Petits Mijade
Thèmes: Courage / Humour
Egalement disponible dans la collection Albums
Prix: 5,20 €
Date of publication: février 2016
ISBN: 978-2-87142-944-9

---