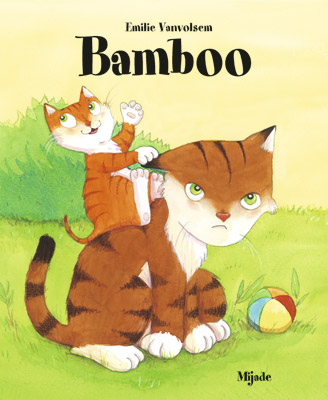 ---
Bamboo can't take it anymore. His little brother Ciboulette can't stop annoying him. he follows him everywhere he goes. He mimics him all the time. He always shows off and nobody is interested in Bamboo. However he is the one that is interesting' the adventurous kitten and he's going to prove it !
Picture book' cm' 32 PP.
---
Rights sold in French' Italian.

---